About KWS Manufacturing Company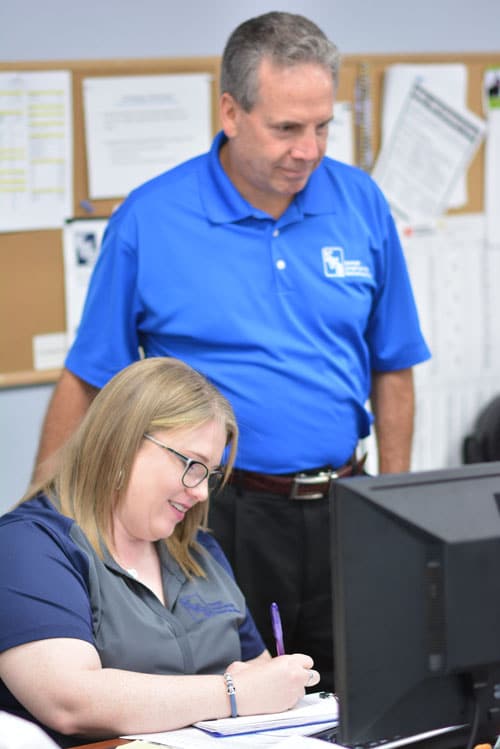 Founded in 1972, KWS Manufacturing Company, Ltd. is the leader in the design and manufacture of conveying equipment for the bulk material handling industry. We are dedicated to providing the highest quality equipment and service to our customers.
KWS products are marketed globally to many diverse industries and to a large customer base. Our primary customers are end users, power transmission distributors, engineering firms, system suppliers and original equipment manufacturers (OEMs).
Our corporate office and manufacturing facilities are located in Burleson, Texas (convenient to the Dallas/Fort Worth Metroplex). Our manufacturing facility continues to expand and is currently 125,000 square feet.
KWS is an ISO 9001:2015 certified manufacturer. We are committed to customer satisfaction and continuous improvement of our products and services.
Watch Our Impact Video